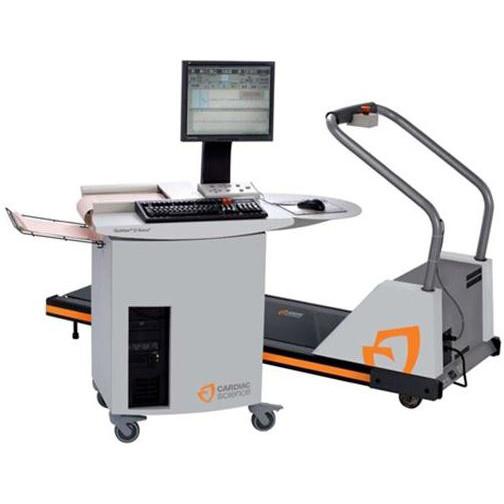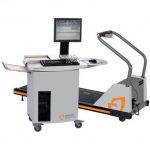 (NEW) Quinton Q-Stress Cardiac Stress System
SKU: WLA-Q-XP
$6,995.00
Description
The Q-Stress Cardiac Stress Test System is the hospital industry's gold standard. It can also be primarily used by cardiology clinics and physician practices.
The PC-based Cardiac Stress System, winner of multiple awards (most recently Frost & Sullivan's Market Engineering Award) is now in its 9th generation. Its easy-to-learn, left-to-right workflow, and simple-to-understand icons and intuitive controls guide technicians through the stress test. Busy stress labs can use QuikLists to enter comments quickly and efficiently.
The proprietary algorithm, baseline wander, and motion artifact filters reduce noise and produce clean ECG tracings even at high speeds and steep grades. Perfect for pharmacological stress tests as well. Patients will appreciate getting the best test results the first time.
---
Only logged in customers who have purchased this product may leave a review.